This month at Kay Dees Crafts
July is a favourite month at Kay Dees Crafts. Not only is it the start of the summer holidays but we also have a birthday celebration too! This year I am 40 ---- where has the time gone!? We are hoping to take a week off and tour around Cornwall with the dogs. I have already been looking at the cost of hiring a van so we can just throw the airbed in and go wherever we choose. The only problem with having a birthday at this time of year is the fact it is peak holiday season and boy do those prices go up! Dean had the luxury of a beautiful cottage for the week of his 40th, I get the back of a transit van!
Anyway, we are busy loading our new products this month - and there are a lot of them!
Our latest arrivals from the USA include a fantastic new range of novelty craft buttons. From new colour scheme buttons to Funny Farm themed buttons: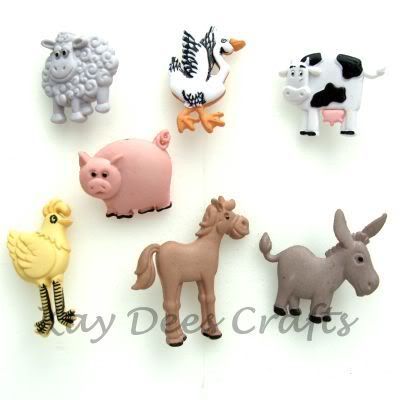 We also have a new range of papers and cardstock from Die cuts with a View. Including the very popular All Dressed up and Rockstar ranges. These ranges are currently available in 4.5 x 6.5 and 8 x 8 with matching adhesive ribbons and scrapbook albums too.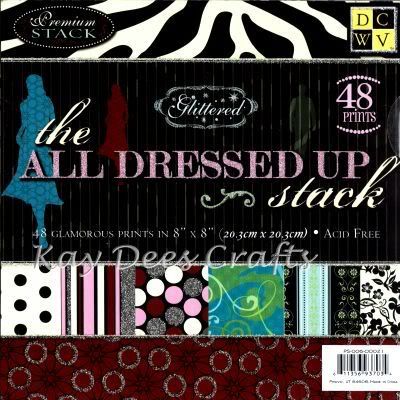 We also have some craft boxes too but with the buttons, papers and other items yet to put out for sale, they may have to be a feature for next month!
Happy Crafting!